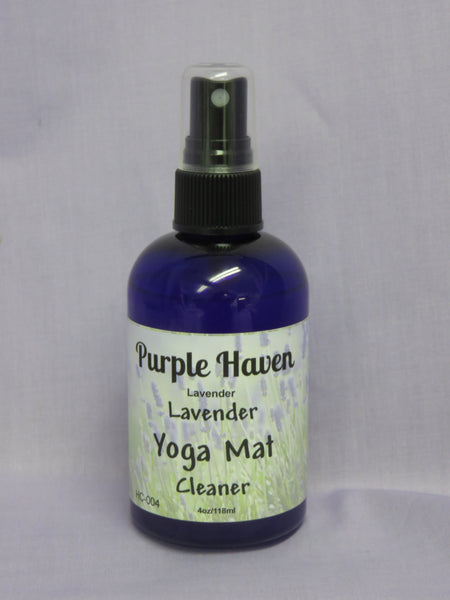 Yoga Mat Cleaner
Yoga mats get covered with sweat and breed bacteria. They need to be cleaned, and the best way to clean it is spraying it down after each use. Our Yoga Mat cleaner is a great way to clean your yoga mat after a long sweaty session. The essential oils have antibacterial and antiseptic properties to help kill bacteria. This spray leaves your mat smelling great too!Because it kills the odour causing bacteria it is also great for other sports equipment, smelly shoes and smelly gym bags where bacteria might be lurking.
Directions:
• Shake the bottle before each use.
• Spray liberally on your yoga mat immediately after you finish your practice.
• Wipe the mat down with a clean cloth or towel. Flip the mat over and repeat on the other side.
• Hang mat to dry
Caution: It can be very harmful or fatal if swallowed. External Use Only.
120 ml