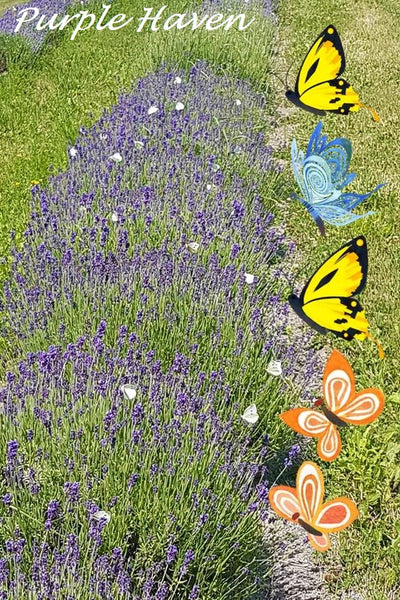 Lavender Essential Oil
15ml Lavender Essential Oil 
Like other essential oils, lavender essential oil is said to benefit your health in a variety of ways. Not just to help you sleep.
lavender has antibacterial properties and anti-inflammatory properties which makes it good for a lot of uses.  Here is just a few
can help with sore achy muscles,
can ease symptoms of anxiety,
can promote wound healing of scraps, bug bites and chapped skin,
can help with Acne, Dry skin and Eczema,
Can help keep the bugs away,
To learn more about Lavender be sure to ask at our store.  We love to talk about the benefits
Risks
There are some risks to this potent oil. They are:
Pregnant and breastfeeding women: As with many other essential oils, pregnant and breastfeeding women should consult their healthcare practitioner before using lavender essential oil.
Children: Caution should be exercised while using the oil especially on children.
Allergy: It may cause allergic skin reactions to people who have sensitive skin.