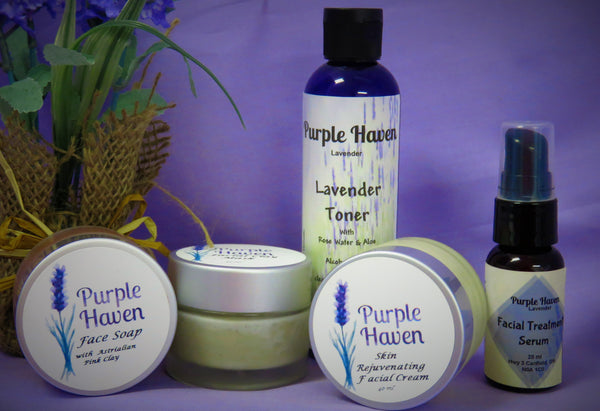 Facial Treatment Serum
Our Facial Treatment Serum is an anti-aging serum.  
The powerful antioxidants and vitamins in the oil blend will help smooth fine lines and wrinkles.  Apply a few drop with a cotton ball or finger tip and dab it around your eyes, mouth, and neck to achieve a more youthful glow. Apply once or twice daily as part of your skin care routine. 
helps repair damaged tissue, and reducing scars and wrinkles.

helps balance moisture levels in the skin.

helps to reverse skin damage, revive skin and reveal a more youthful appearance.

easily absorbed and non-greasy.

skin-softening moisturizer for all skin types