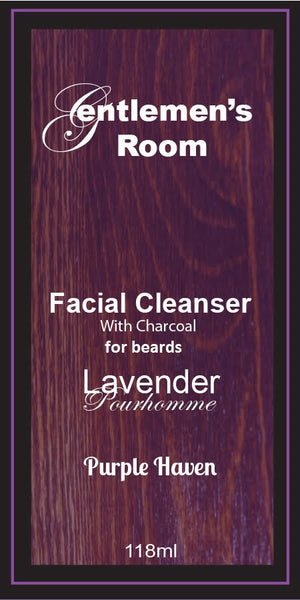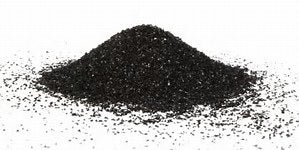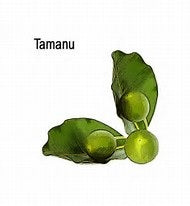 Facial Beard Cleanser with Activated Charcoal Lavender Pourhomme
A classic masculine scent that is a lush and alluring fragrance
A fresh scent of lavender with woody undertone of sandalwood, cedar tobacco and a hint of vanilla. 
It may momentarily blacken up your shower floor, but your beard will be in for the cleansing of a lifetime with our natural cleanser .  Designed to use in the shower once or twice a week. 
Experience the power of activated charcoal as it adsorbs a wide range of impurities, dirt, and toxins and flushes them from your beard. 
Rid your beard of toxins  Activated Charcoal  pulls out toxins  It's unclear how deep into the hair follicle is being cleaned, but the results should be noticeable.
Helps add volume and growth to your beard  Activated charcoal will pull out even more dirt than our regular face cleaner, and it isn't going to leave  residue so your beard will feel lighter and have more volume Tamanu Oil has the ability to regenerate, strengthen, and protect.  
Hemp oil penetrates into the skin and hair easily and is an excellent source of Omega 6 a vital ingredient for hair growth, it helps  both stimulates growth and nourishes hair, which can help give you a  thicker, stronger, and healthier beard
Deep clean your skin  Activated Charcoal absorb oils and toxins on and below the skin.
Moisturizes Hemp oil has high moisturizing properties which nourishes not just your beard but your skin too. . high in Vitamin E makes it a great natural hair conditioner . helps prevent water loss and keeps more moisture in your beard  and skin
Silk Amino Acids is a powerful moisturizer which penetrates into hair and binds to skin to impart a lustrous silky feel
 Not just for the bearded man
How to apply: Apply a small amount to wet beard in the shower, scrub in and wait two minutes before rinsing of.  Remember to follow up with our beard Oil when you get out.   Use once to or twice a week only.
120ml

Ingredients: Water Olive Oil, Castor Oil), Activated Charcoal, Glycerin, Silk Amino Acids, Panthenol, Grapefruit Seed Extract, hempseed oil, Tamanu Oil  Lavender Essential oil and fragrance oil.  Sodium Borate (Natural Thickener)