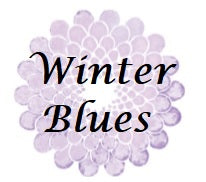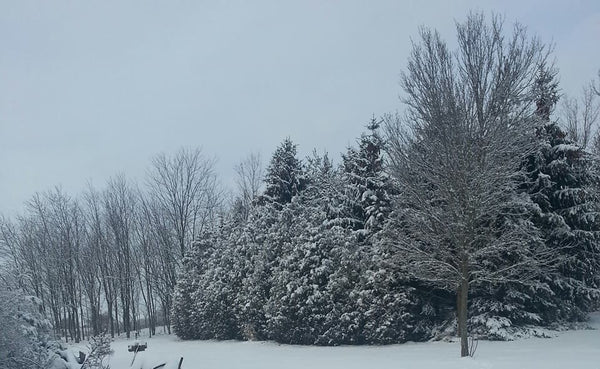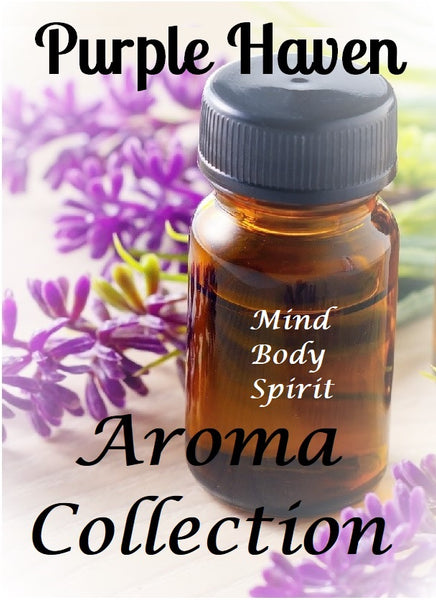 Winter Blues Essential Oil Blend
 100% pure essential oil blend   
Our Blend contains 4 essential oils that help fight Winter Blues. Sweet Orange, Bergamot, Grapefruit, and Lavender 
15ml 
A lack of greenery and beautiful blooming flowers,  those gray  winter skies, shorter days, longer nights,  snow-covered world, reduced activity and the cold chilly temperatures of winter here in Canada can all lead to what is known as the "Winter Blues." The Winter Blues involve feelings of sadness, depression and loss of energy. Our blend may be helpful in easing the symptoms caused by the winter blues.
 Our collection of unique essential oil blends are original creations and only available here. Developed here on our farm by us, each has a remarkable and sophisticated aroma. enjoy! 
We are continuing to develop more blends this year and look forward to telling you all about them.
Disclaimer:  The information on the purple haven website is obtained from current reliable sources. Purple haven assumes no responsibility for accuracy or completeness of information contained on the website. The content on the purple haven website is for informational purposes only and is not intended to be a substitute for professional medical advice.
Medical Disclaimer: The information contained on this website is not meant to diagnose, treat, cure, or prevent any disease.  Statements on this website have not been evaluated by the FDA. Products on this site are not intended to diagnose, treat, cure or prevent any disease. If you are pregnant, nursing, taking medication, or have a medical condition, consult your physician before using these products. Information found on this site is meant for educational and informational purposes only, and to motivate you to make your own health care decisions based upon your own research and in partnership with your health care provider. It should not be relied upon to determine medical diagnosis or courses of treatment